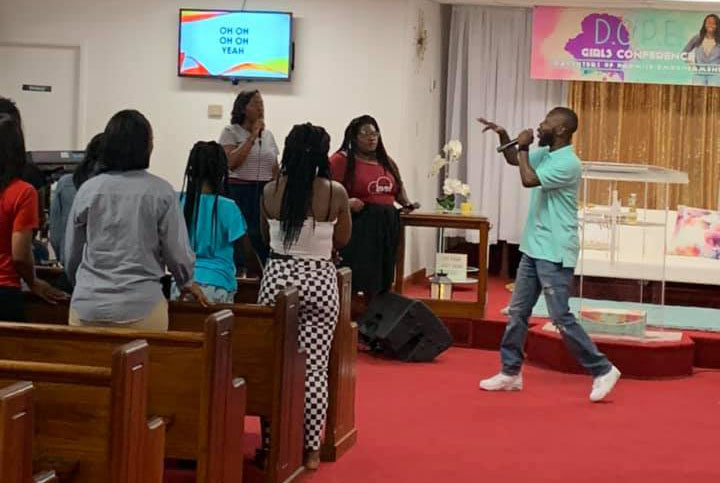 The body known as Deliverance Prayer Tower was established in the home of Apostle Glenda Smalls on August 10, 1993. The church was incorporated pursuant to the provisions of the Georgia Nonprofit Corporation Code. As the word spread through the Savannah area about the ministry, it began to grow, and a new place of worship was needed, and a place of worship was soon found on Duffy Street. Many souls were added on, and DPT grew by leaps in bounds. In 2003, the Lord started to deal with Apostle Smalls to start an outreach ministry in Beaufort, SC. The ministry in South Carolina prospered under her leadership. As opportunity presented itself, the outreach ministry sought a permanent worship place, and Deliverance Prayer Tower had two locations.
In 2004, Apostle Smalls met her husband Bishop Willie Smalls, Sr. and they were married on August 25, 2005.  Their two ministries were combined. In June 2009, our church moved in our new place of worship located at 1801 W. Bay Street. Shortly after relocating to Bay Street, Minister Jar'nario Campbell was installed as the Pastor of DPT, and his wife, Danielle Campbell, was ordained as an Evangelist. Due to circumstances beyond our control, the church had to relocate, and we were blessed with a new beautiful edifice located 8011 Waters Avenue. We officially moved into our new sanctuary in May of 2014. On May 22, 2016, Prophetess Lisa Scott was installed as the Associate Pastor.
Deliverance Prayer Tower, Inc. is a church that believes in the power of prayer and the need of total deliverance. Our church motto is "Delivering Deliverance unto the People." The main objective of the ministry is to be a dynamic spiritual organism empowered by the Holy Spirit to share Christ with as many people as possible in our church, community, and throughout the world. We as a body of believers want to inspire people that they can walk in total deliverance and began a new life through Christ Jesus.
We as a body of believer's under the leadership of our Bishop, Apostle, Pastor, First Lady and Associate Pastor, do believe in the Holy Trinity; God the Father, God the Son and God the Holy Spirit. Being guided and led by the Holy Spirit, we believe in the Father, the creator of heaven and earth and all man, his Son who came down upon Earth and died for the remission of sins and rose on the third day and now is sitting on the right side of the Father, and the Holy Spirit that was sent down as a gift to all who believe to lead and guide us in all things.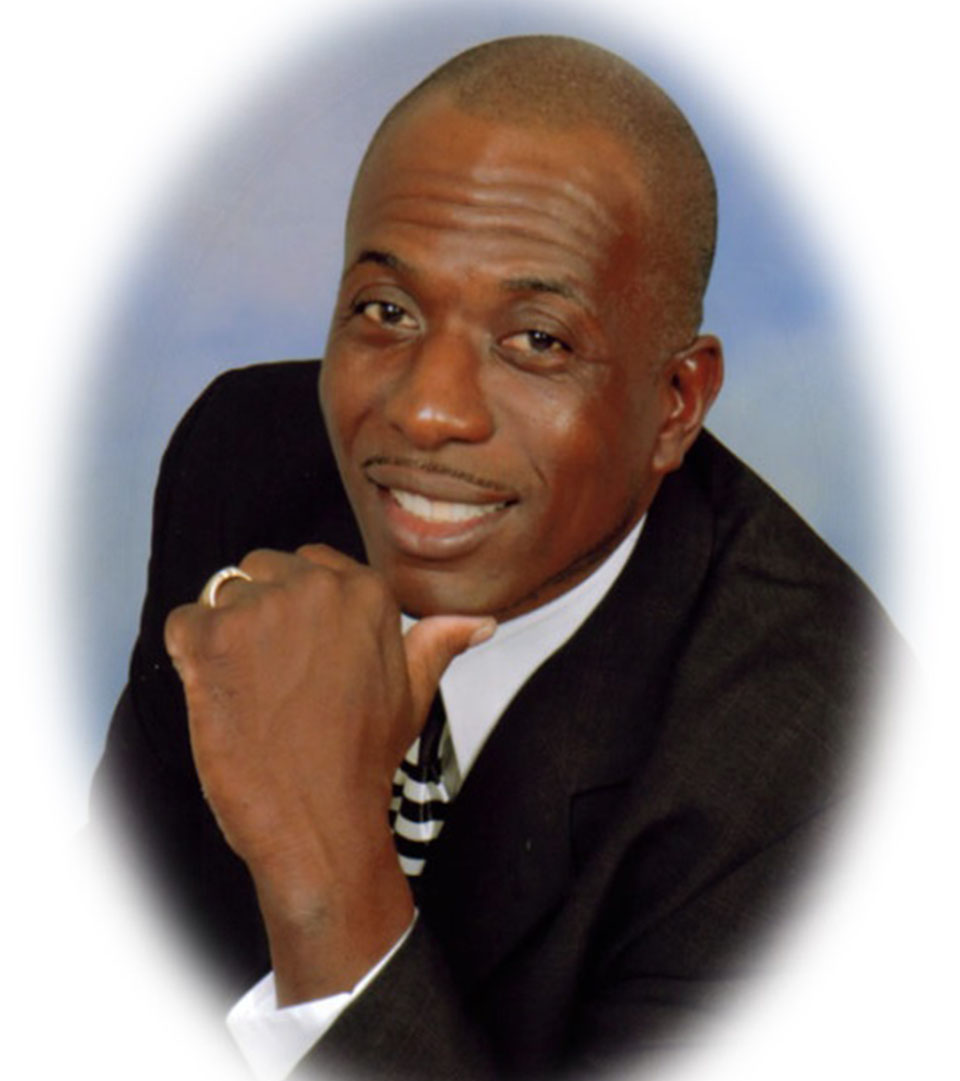 Bishop Willie Smalls, Sr. is the Overseer and of Deliverance, Inc. Bishop Smalls is a man full of God's word that is anointed and appointed to preach the Gospel.  Bishop is a humble man that has a love for God's people. He has been in the ministry for over 37 years. He was called to the ministry in 1977 while a member of the Church of Gospel Ministries in California. He attended seminary school at the Church of Gospel Ministries where he majored in theology and church administration. In 1980, he was appointed and ordained as Pastor of the Apostolic Faith of the Church of God in Unity, Inc. in Burton, SC. In 1989, he established New Beginnings in Christ Jesus Holiness unto the Lord Church, Inc. in Whitehall, SC. On August 27, 2005, he was married to Apostle Glenda Campbell, and they merged their two ministries. He was installed as the Bishop of our ministry on October 5, 2005.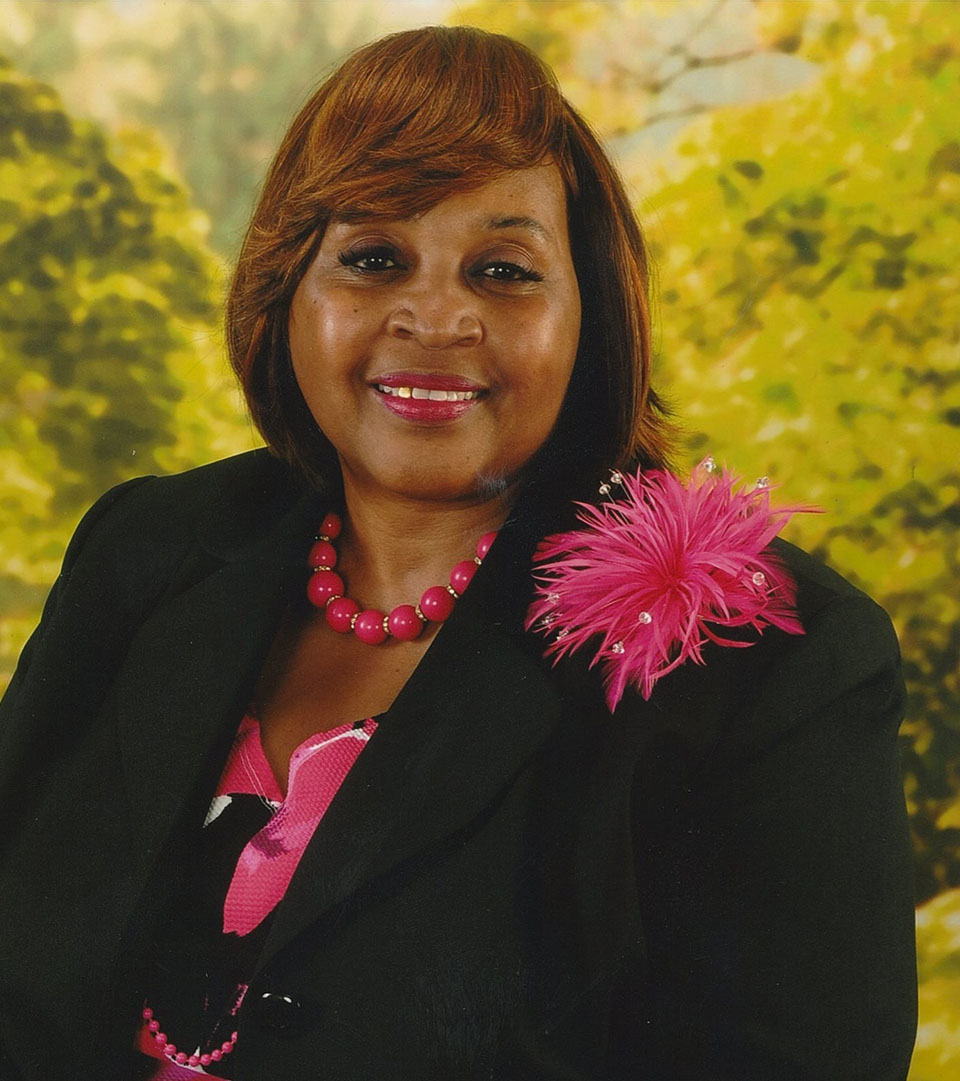 Apostle Glenda Smalls was saved and filled with the Holy Ghost at a young age. Under her former pastor and mentor Prophetess Mobley, she began to grow spiritually, and God soon called her to evangelize. As an evangelist, she traveled extensively around the country preaching a message of faith, hope and salvation. She received a degree in theology from Miracles of Deliverance Bible Institute. While evangelizing, Apostle Smalls received the call from God to Pastor, and in 1993, she founded Deliverance Prayer Tower Ministries, in her home on Barnard St. As the membership grew, Apostle Smalls soon moved the church to a more permanent location.  The ministry moved several times before finding a home on Duffy Street.
After being guided by the Holy Ghost, Apostle went to South Carolina, around the, Beaufort and Seabrook area, to spread the Gospel. After several months of meeting, the outreach ministry moved to a building in Seabrook, SC. After working in the vineyard in South Carolina, Apostle met Bishop Smalls, and they were later married in 2005. Apostle is a mighty woman of God that embodies the fivefold ministry. Along with our Bishop, she continues to teach and win souls for our Lord and Savior, Jesus Christ. She is a guiding light, a true woman of God, and a woman who lives by God's word.
Our Pastor and First Lady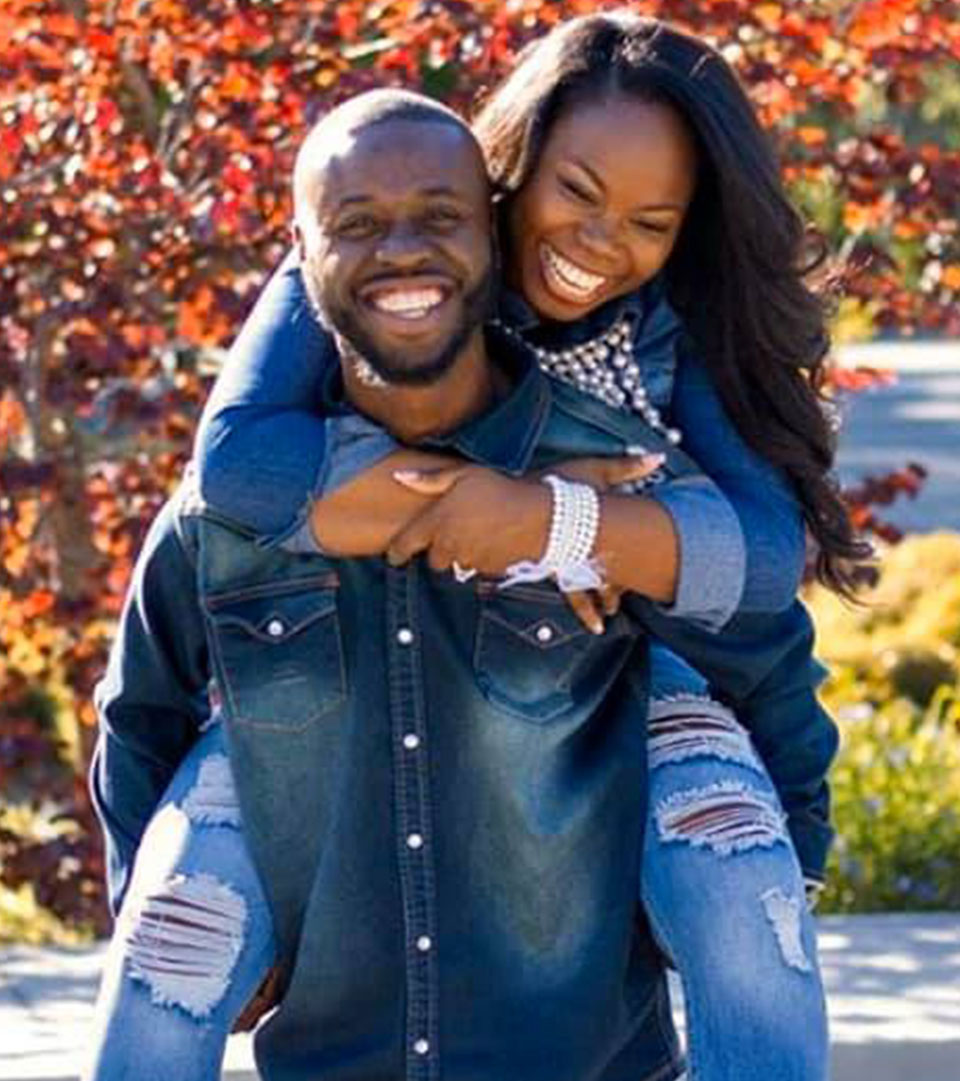 Pastor and Lady Campbell grew up in the church and was saved and filled with the Holy Ghost at a young age. They both have been faithful and humble servants in the ministry of Deliverance Prayer Tower, Inc. under the leadership of Bishop Willie and Apostle Glenda Smalls. Pastor and Lady Campbell were both blessed at a young age to sing, and Pastor Campbell is anointed to play the keyboard.
As God begin to equip and anoint them, they answered the call to preach the gospel and begin to Minister the Word of God in power and demonstration. A devoted man and woman of God, Pastor and Lady Campbell were elevated to the office of Pastor and Evangelist of Deliverance Prayer Tower, Inc. in 2010.
Pastor Campbell is a dynamic and anointed preacher who knows how to flow in the prophetic anointing, and Lady Danielle demonstrates a profound understanding of God's word and teaches the word with power and demonstration. As the newly appointed leaders of Deliverance Prayer Tower, Inc., they have shown that they have a heart for ministry and God's people, and DPT is blessed to have these two as our Pastor and First Lady.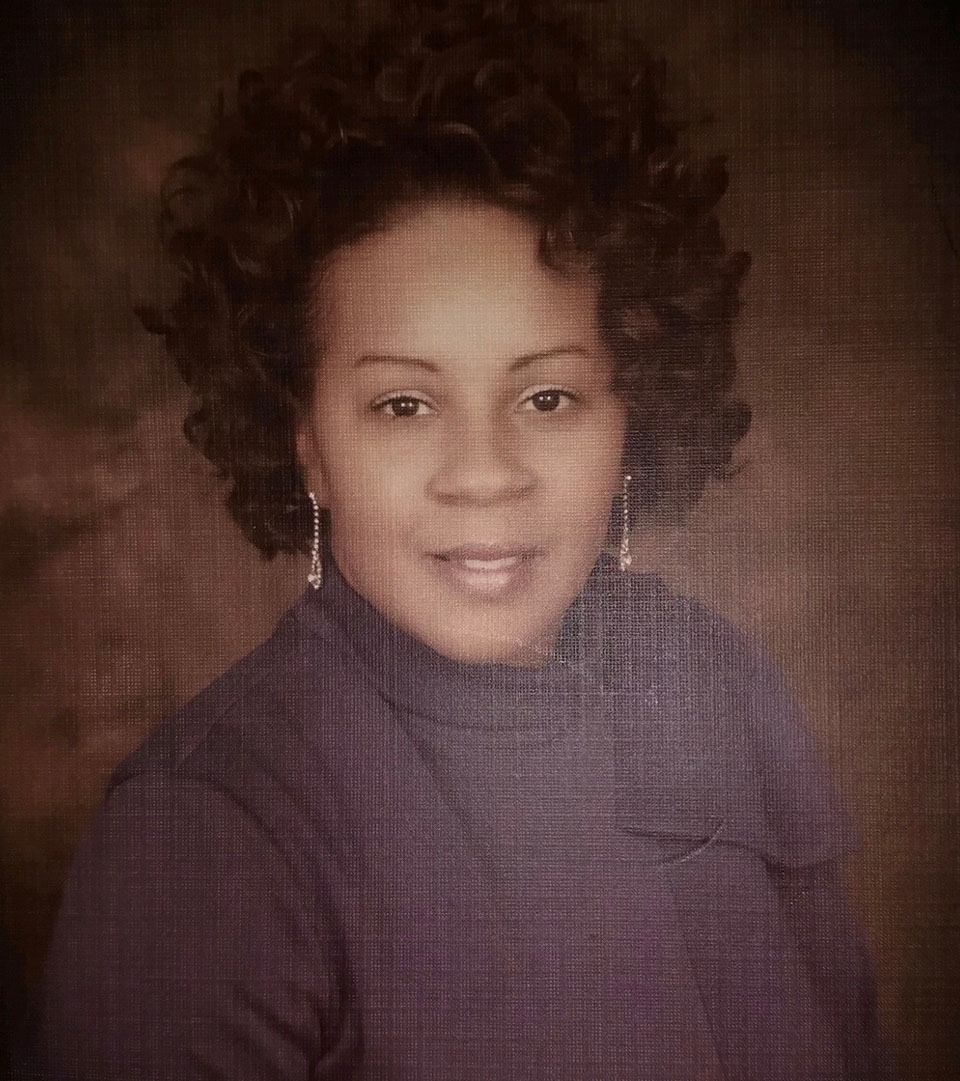 Associate Pastor Lisa Scott is native of Savannah, GA. Prophetess Lisa Scott is a woman of prayer who is powerfully used by God in prophetic intercession, inner healing, spiritual warfare, and deliverance. She has been a faithful daughter of DPT for almost 20 years. She has an anointing for teaching and challenging the saints to a greater release of God's prophetic gifting and anointing. God has birthed a ministry out of her to teach and to empower men and women to be effective and powerful prayer warriors. Prophetess Scott has been called to the nations, to root out, pull down, and to destroy, and to throw down, to build, and to plant. She is the visionary and founder of the Back to the Threshing Floor Prayer Conference. Prophetess Scott has a God given mandate to Impact the nations with the gospel of Jesus Christ.
Follow the link below to fill out our Prayer Request form. You may be as public or private with your request as you are most comfortable with, but know that you will be in the hands and the hearts of those that wish to grow together in Christ and spread His unyielding love.